ALL-RITE DOCK AND DOOR SPECIALISTS
Over 40 years of combine service in the dock and door business.
All-Rite 24/7 service team is trained to inspect, repair and install all aspects of the door and dock system. All-Rite can repair or offer solutions for any industrial/commercial door type including overhead doors, high-speed fabric doors, drive-thru doors, automotive dealership doors, and more.
We understand that your loading dock solutions are a vital aspect to your business efficiency and security. Our field technicians arrive prepared onsite with fully stock trucks during their first visit with the right tools and parts to minimize downtime. Our electrical technicians are always on call for additional support.
Whether you are requiring construction, modification, installation or repair; All-Rite has you covered. Our years of business have prepared us to assist you in all the various aspects of your door and dock need, allow us to consult you on any project, any size.
CONSTRUCTION/INSTALLATION
We work to keep your business working
Through our dedication to our clients we hope to help them reduce facility down time,
decrease energy costs, and provide safe environments for their tenants, employees and consumers.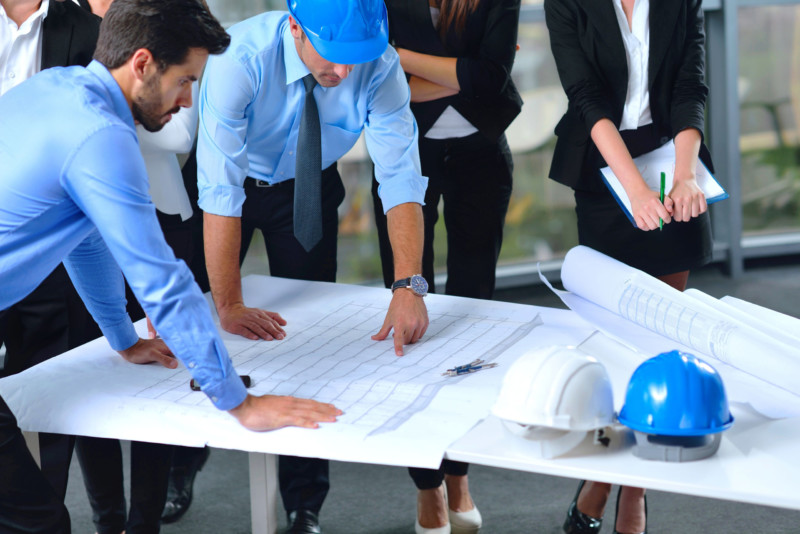 Our mission is to perform the highest level of quality services at fair and market competitive prices. Our success is linked to the success of performing this mission and is directly proven by the longevity of our company.
Through repeat and referral business, All-Rite stands strong in achieving customer satisfaction in all areas including timeliness, attention to detail and service-minded attitudes.
We contribute our success to our abilities to conduct the highest levels of professionalism, integrity, honesty and fairness in our relationships with our clients, our suppliers, subcontractors and professional associates.
We look forward to meeting new challenges and thrive on providing cost effective solutions for all in need of our services and products.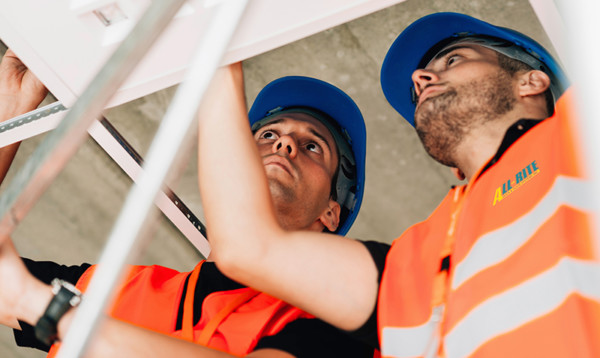 All-Rite's goal is to share our product, installation and service expertise with our existing and potential clients in order to help them reach their dock, door, material handling and related needs.
Through our dedication and passion to the industry, we hope to help reduce facility down time, decrease energy costs, and provide safe environments for tenants, employees and consumers.
Our goal is to always be knowledgeable of ALL product options on the market so we can best advise our clients on only the best dock and door solutions.