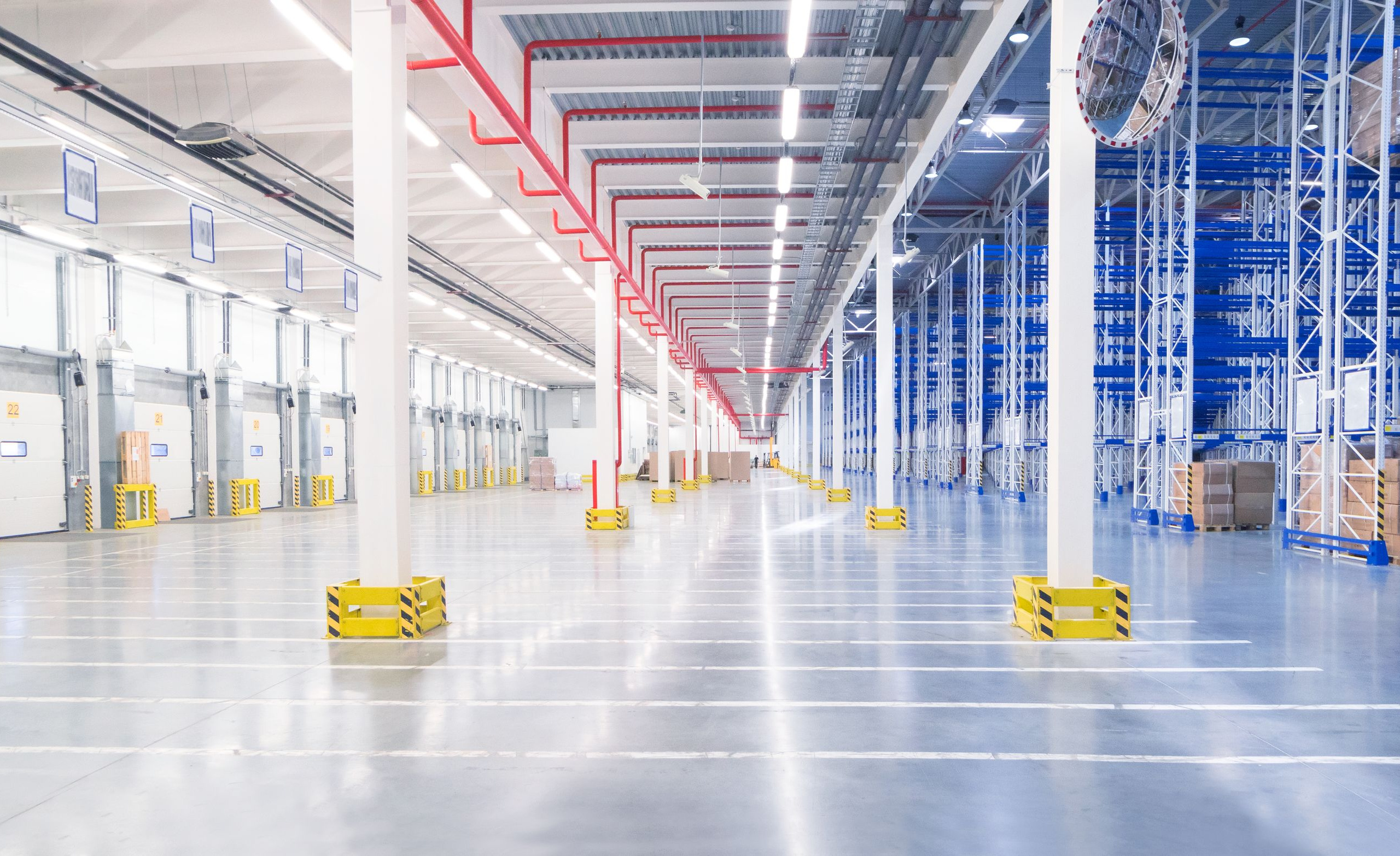 EXCELLENT CONSTRUCTION IS THE KEY TO EFFICIENT INSTALLATION
At All-Rite we are experienced and equipped to handle all aspects of the installation process. From new builds or existing structures, we have years of knowledge and experience when it comes to construction and installation required to get your business operating efficiently using the dock and/or door you have selected.
There is no need to risk hiring a separate construction team to have the building ready for you installation, All-Rite handles it all; pre-construction, construction, installation and if needed repair on any dock and door need.
Our well-trained professionals are ready to get your business receiving and shipping goods in the most optimal way, 24/7!
VIEW SOME PREVIOUS CONSTRUCTION BUILDS