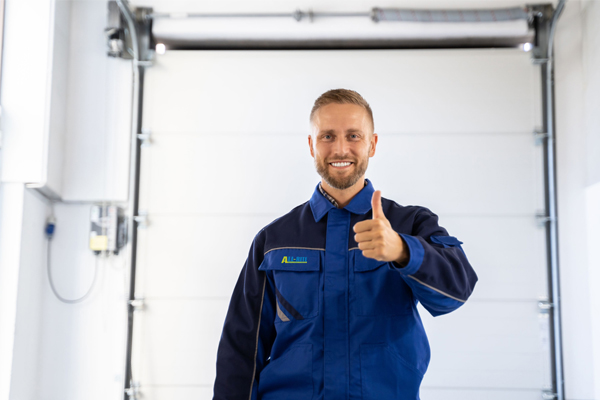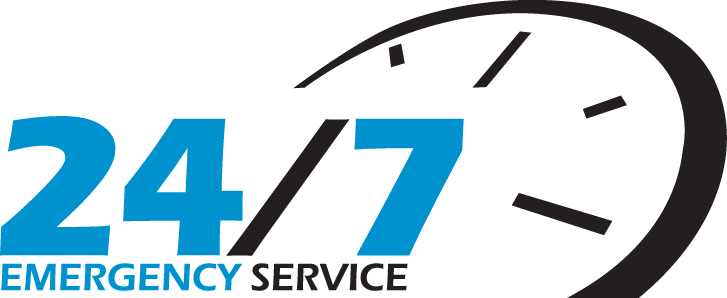 All-Rite Dock and Door offers prompt, fast and reliable service solutions 24/7. Our honest, reputable and determined trained specialists will  find a cost effective solution while ensuring the fastest possible turn around time to repair and/or service of  your loading dock area.
Our goal is to get your normal back! Your operations are key to your success and having things run running smoothly is ours.
Toll Free: 1-(888) 704-7409  / Local: (905) 840-4848 to connect with one of our dock and door specialist 24/7!